Awin Resource International
A wholly-owned subsidiary of Amer International Group, trades a wide spectrum of base metals and general commodities. Company with a capitalization of USD60 million, has grown from strength to strength since its inception in 2011. The company is led by veteran traders with each more than 20 years of trading experience from world leading multi-national trading corporations. In addition to trading, Awin Resource International also undertakes offshore and onshore procurement of raw materials for Amer International Group's, cabling and wiring manufacturing facilities.
Amer International Group 
A Global Fortune 500 company and a leading Chinese conglomerate with diversified interests in the integrated value chain of copper (from upstream mining assets, to global trading of base metals, copper wiring and cabling, and further downstream investment in semiconductor and wafer chip manufacturing), molybdenum mining, real estate and property development, as well as various cultural industries such as, rosewood furniture manufacturing, landscaping and Chinese white jade mining. The group was founded by Mr. Wang Wen Yin and to date has grown to a size of 30,000 employees spread across its offices globally. The group was ranked in the Fortune Top 500 global rankings since 2015, and China Top 500 enterprises in the manufacturing industry, illustrating the strong growth over the last 2 decades.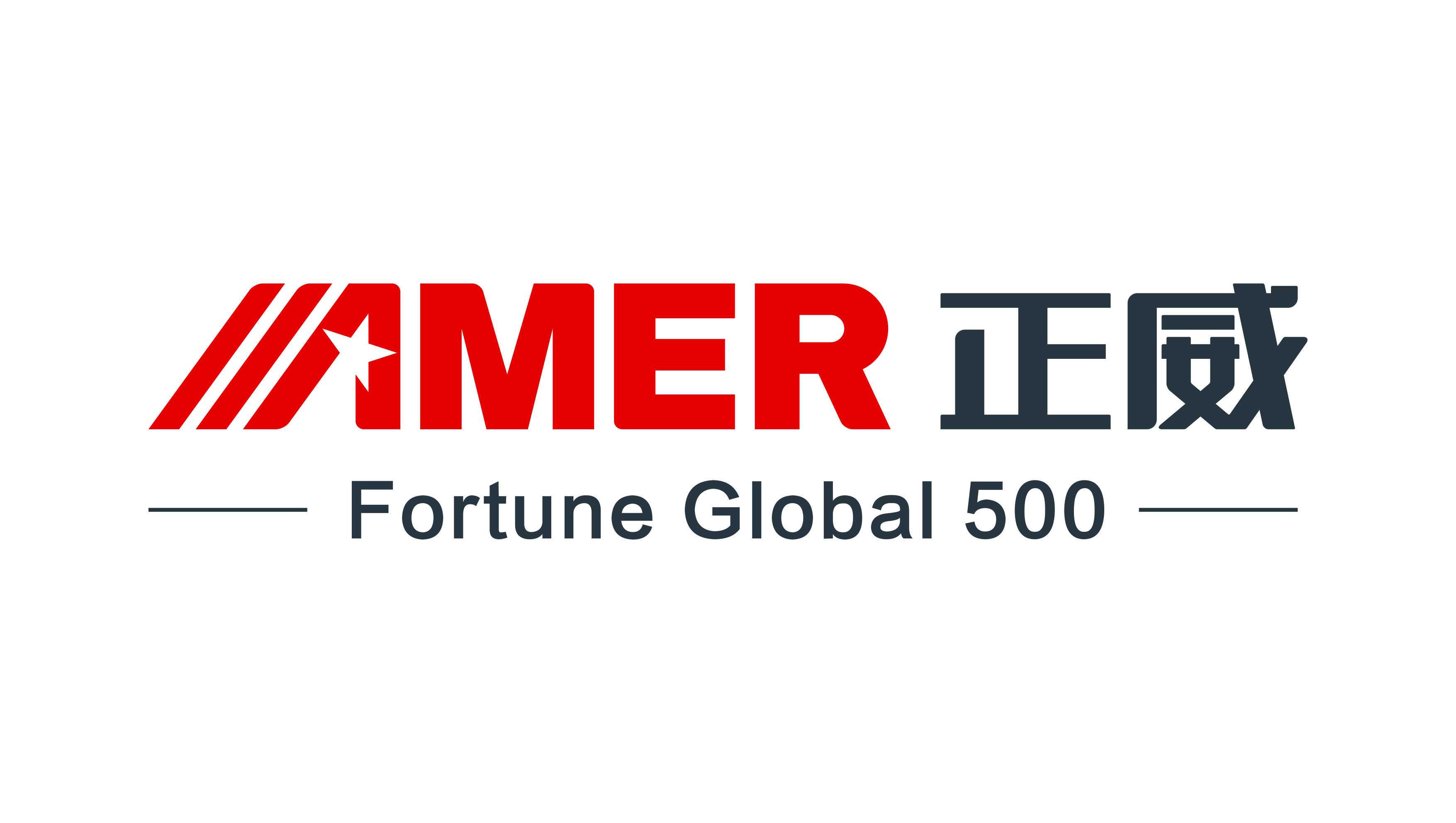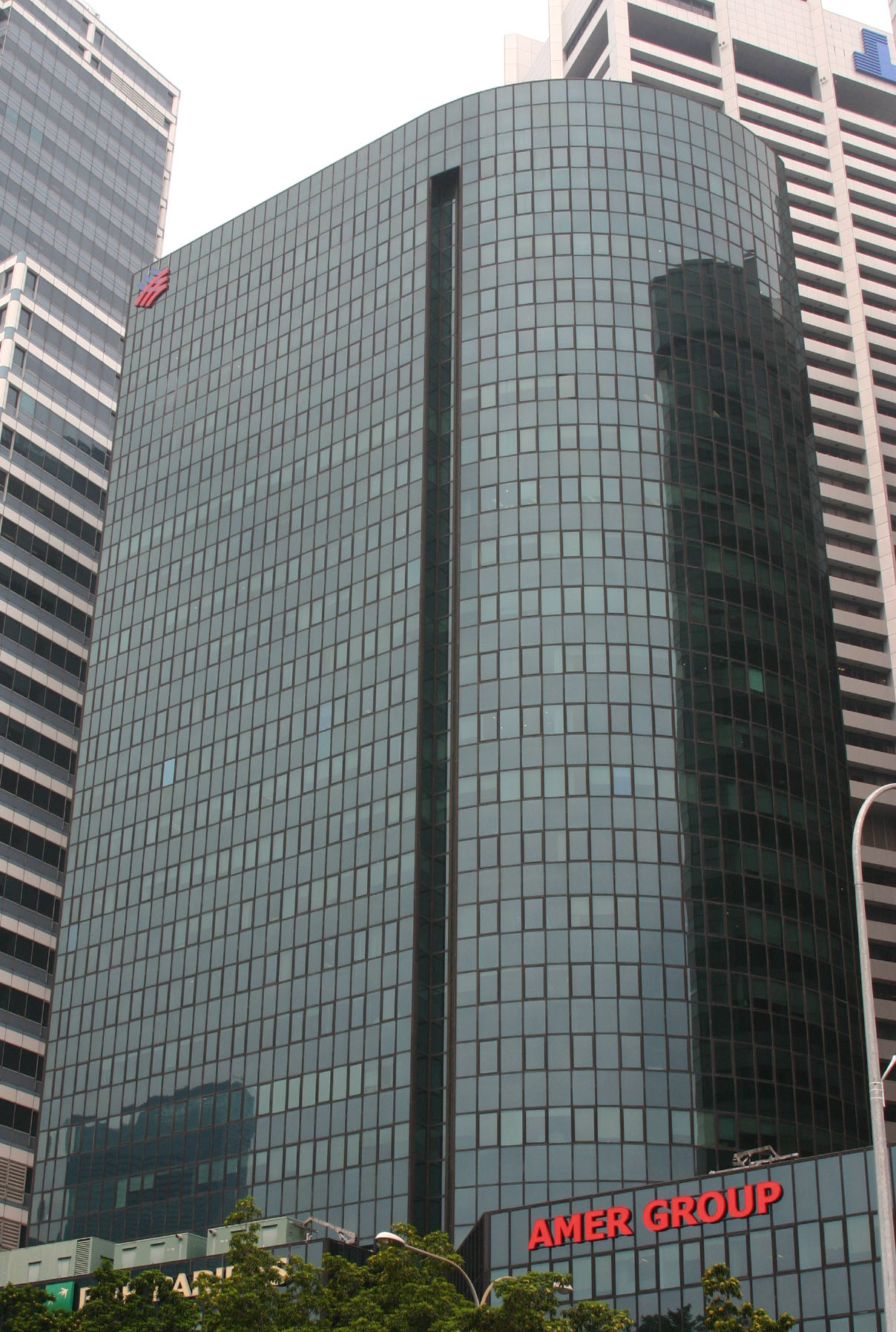 United States
North America